Its at times like this when you realise you've not updated your website for months, and wonder why you pay all those hosting fees for what is essentially a modern form of diary – Pepys would be proud. Talking of Pepys…there is a connection, but you'll just have the read this little post in which we venture south of the border, but still east of the sun (at least once it's over the yardarm). Oh, and you'll find some travel tips in and around Orford below, if you read on.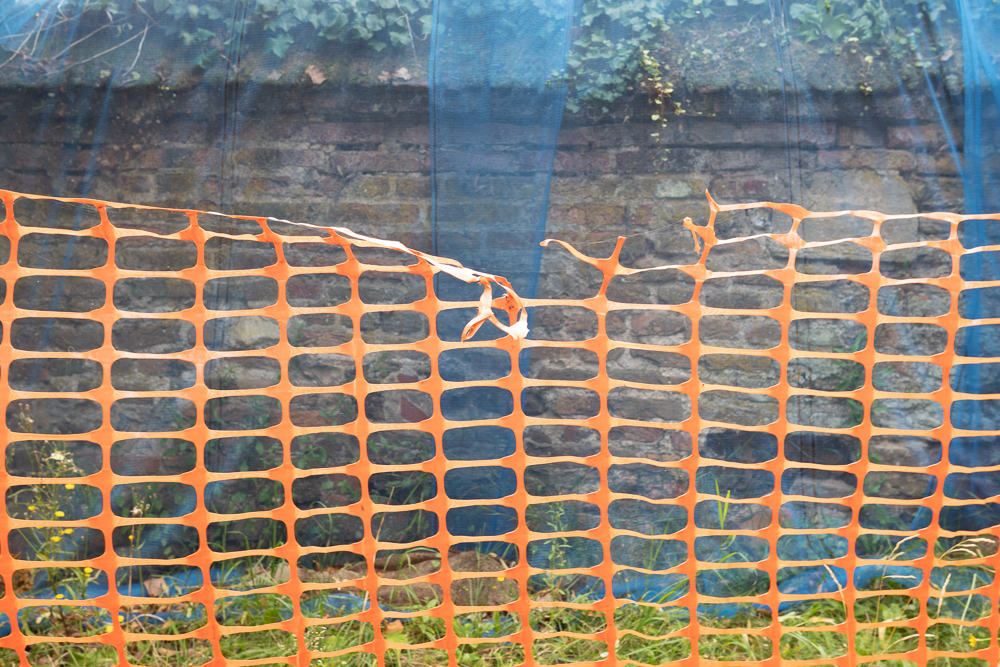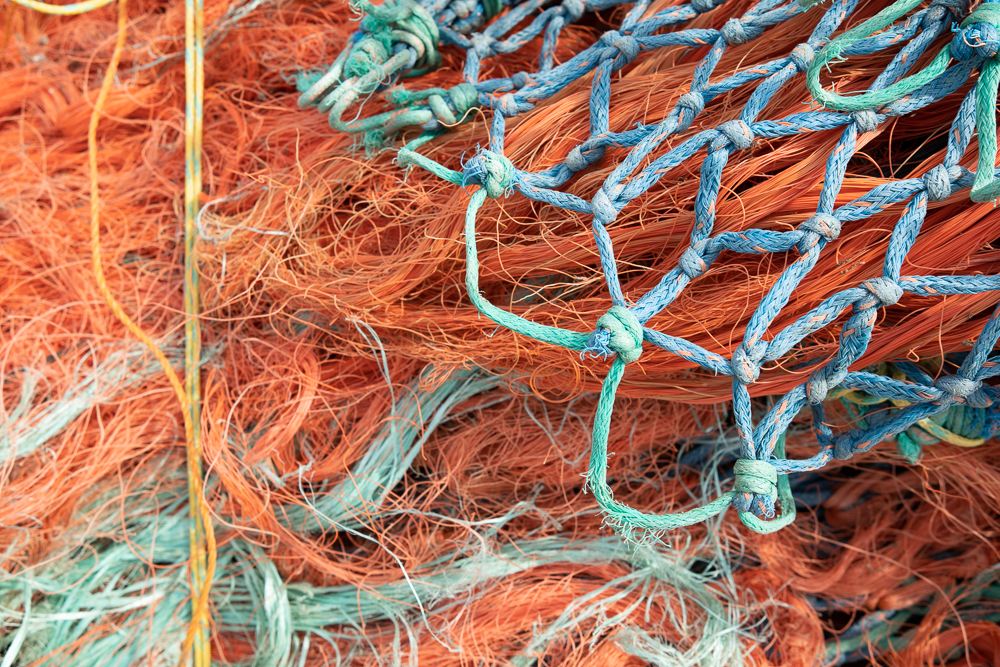 In this little trip, A and I decided to have a long weekend in Suffolk – a big decision for a Norfolk Bor like me, and not to be taken lightly. So, having packed up my Norwich City pants, and with a knowledge that Orford is more populated with Chelsea Tractors than Tractor Boys we set off.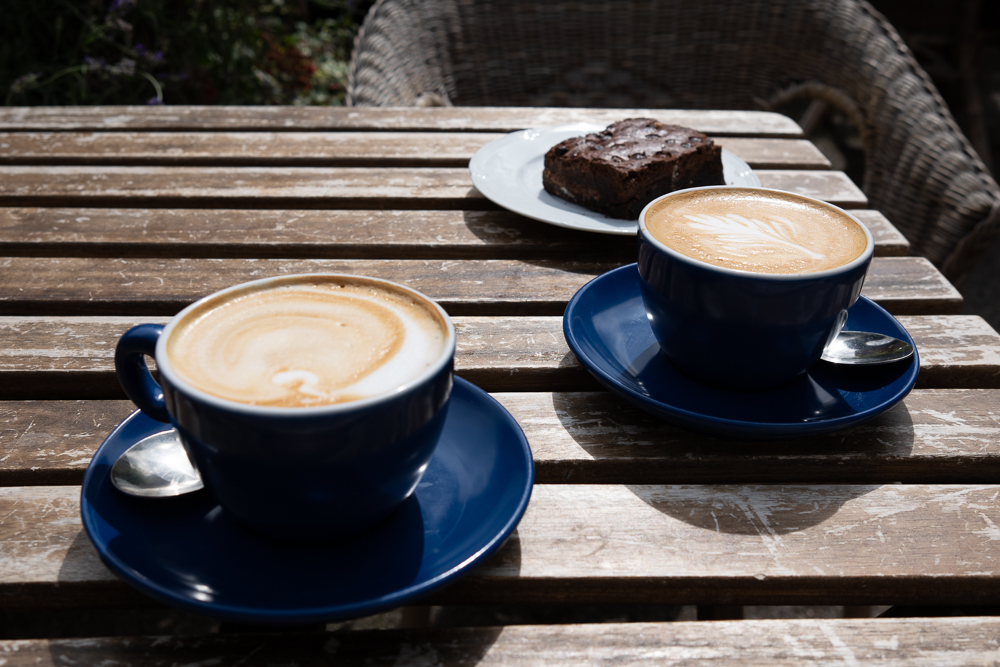 In Orford itself we stayed at The Wash House Studio, a wonderful little B&B (where we've stayed before) that is perfectly hidden, and perfectly quiet. We at most of our meals in the garden, listening to the bees, watching pigeons run away and generally enjoying the tranquility. Mike and Polly are perfect hosts…definitely a spot we'll be heading back to in the future.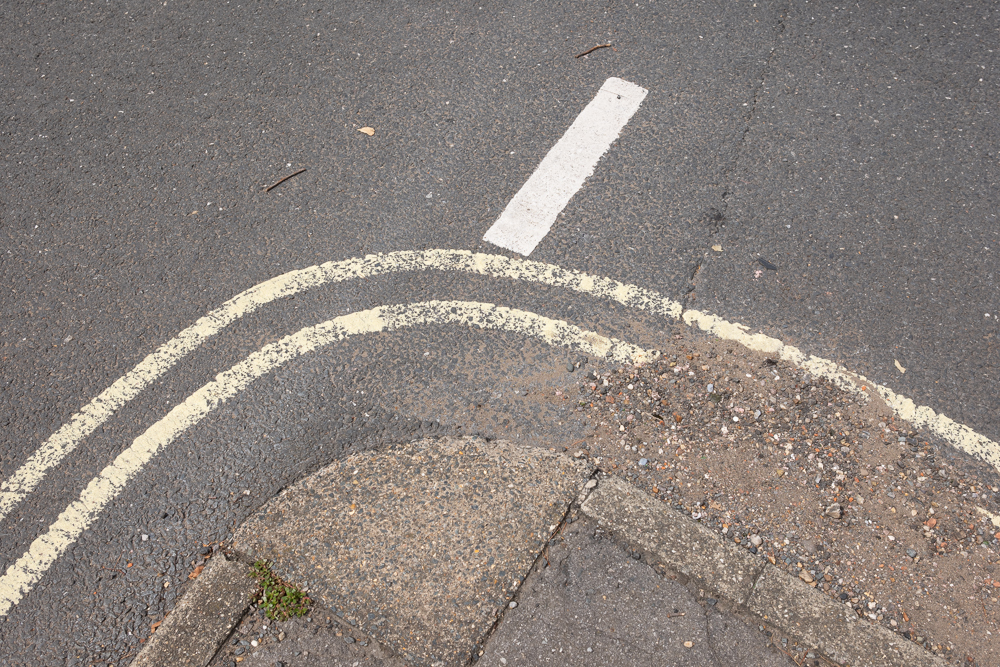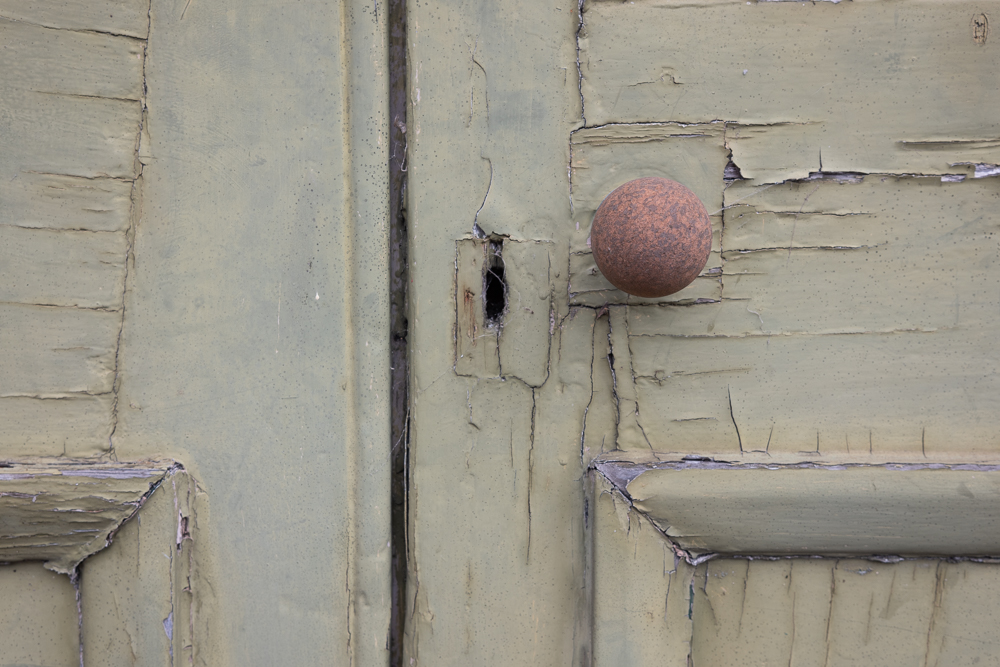 Day one meant a trip to Woodbridge – mainly to sup coffee at Fire Station Coffee Roasters (linked under the picture above). The coffee was pretty decent, a strong flat white but well made, and accompanied by a very good brownie. Great service, and great people watching. Then, whilst A searched for cards (something she does) I stumbled accidently into Hex Records and then accidently bought some vinyl.
I then spent a few minutes trying to persuade Marcus, the owner, to listen to JPop (Maison Book Girl and Bis) and then headed off into the sunshine. If you feel like having the same happy accident as me then Hex is above the bakery (and Marcus is a nice chap). Oh…and here's some Maison Book Girl for you.
We then wandered up into the heights of Woodbridge (feeling slightly dizzy because of the rarefied air…difficult for someone from the flatlands) and continued our pootle. All really rather nice, but eventually we had to leave so we headed for Old Jet and their little market.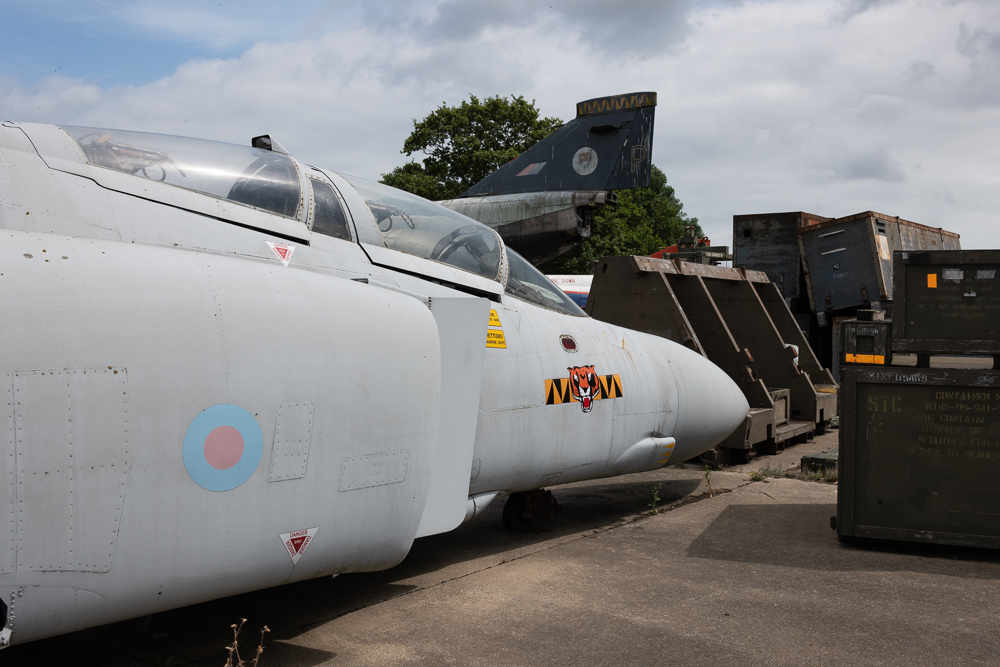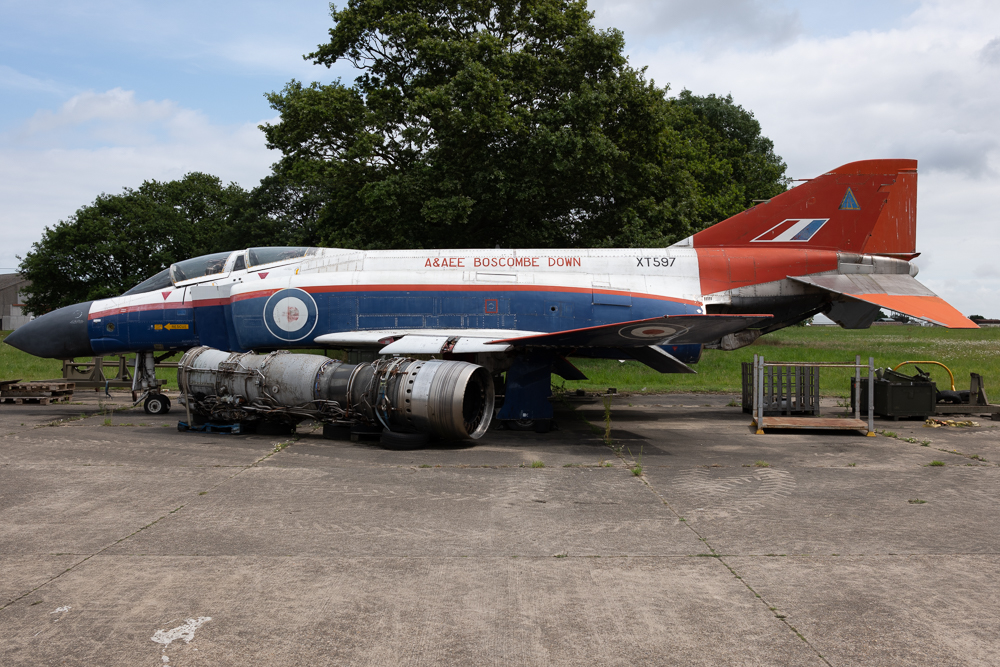 The market itself was pretty cool, but not as cool as the setting – which was slap bang in the middle of RAF Bentwaters – famous for the USAF, UFOs and now…onions. Much fun was had mooching around the hangers near the market.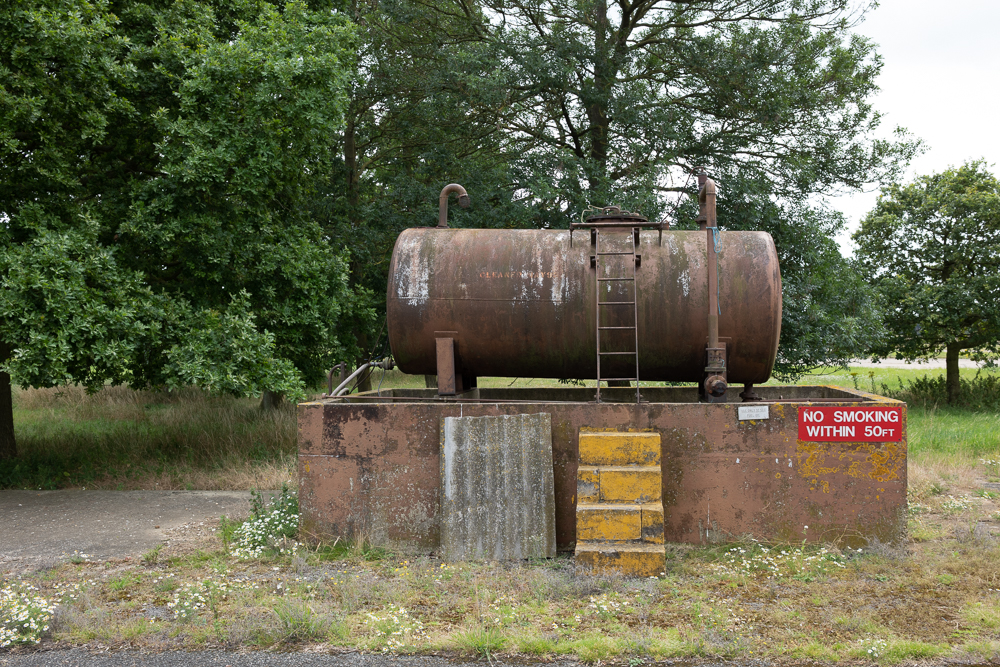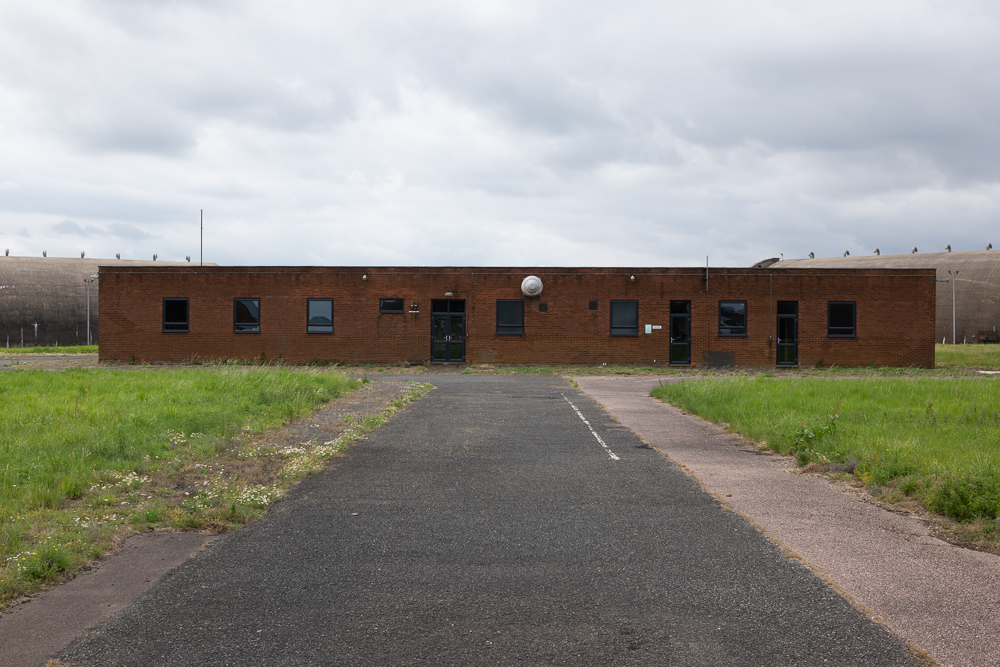 By this time we'd had way too much excitement, so we headed for…Harwich. I had never been to Harwich…I may never go again. There was a Light Ship, diverting for a couple of minutes, a quay…quite nice, some pubs…not so nice, and a road to Dovercourt (which is where we went). Oh yeah, Pepys apparently spent time in Harwich…but he had a blast.
We then went back to Orford and sampled the delights of both pubs – both were nice, food was OK but beer was better.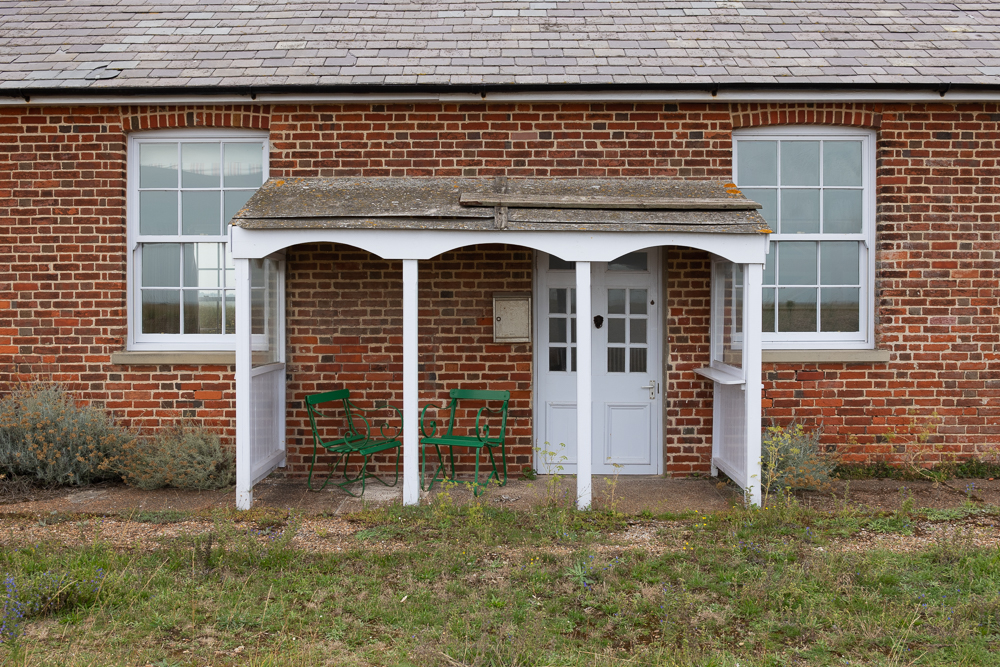 Next day we headed to some favourite old spots of ours. Firstly to the radar museum at Bawdsey, which was kinda cool…but did they really spend £1 million plus on concrete? We had lunch at the Boathouse Cafe – a very reasonable sandwich – and then headed to the edge of the world.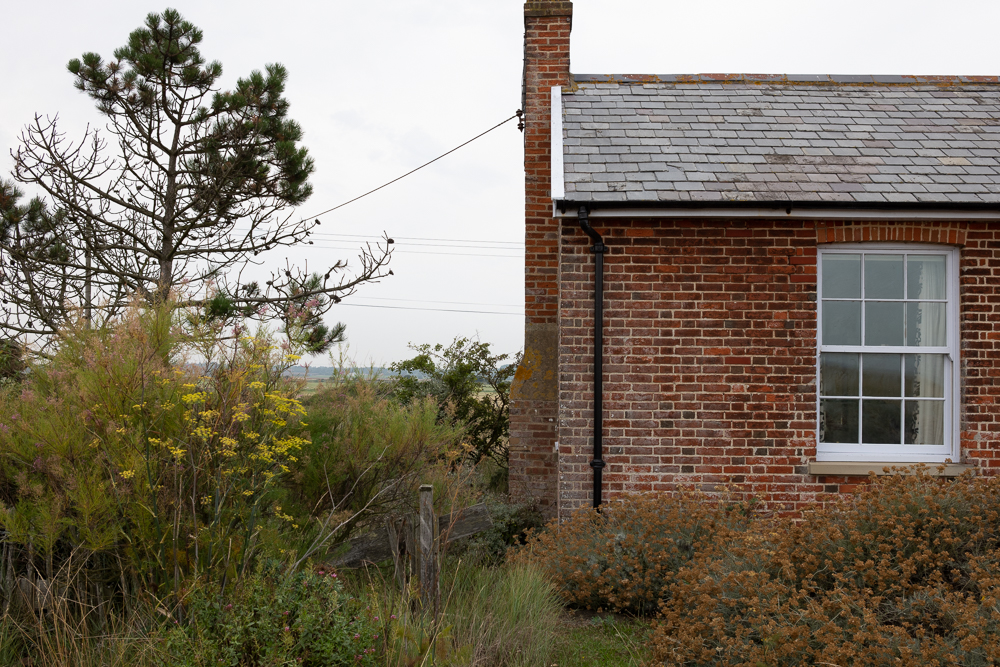 I flew a kite, A found amber (CURSE HER AND HER LUCKY FINDING SKILLS), and we generally pootled around. Shingle Street was busier than I've seen it, but still weird as hell. Definitely more life in the various houses though, and from the smug looks they all know they'd got themselves a little slice of heaven.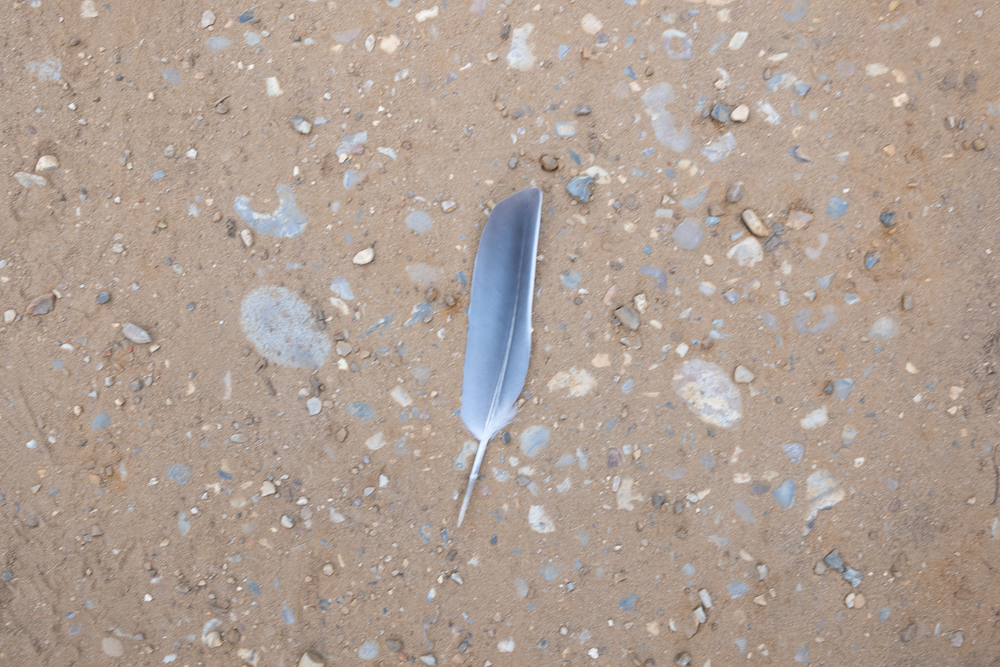 Back in Orford, we headed for a walk, electing not to go by the water but inland…possibly a mistake as it was not the most exciting walk…but we ended up by the fire station (a working one…without coffee sadly) and then back at the B&B for another picnic meal with stuff picked up earlier from Pump Street (wasn't that a movie…and where were the Martello Towers???) and Pinney's.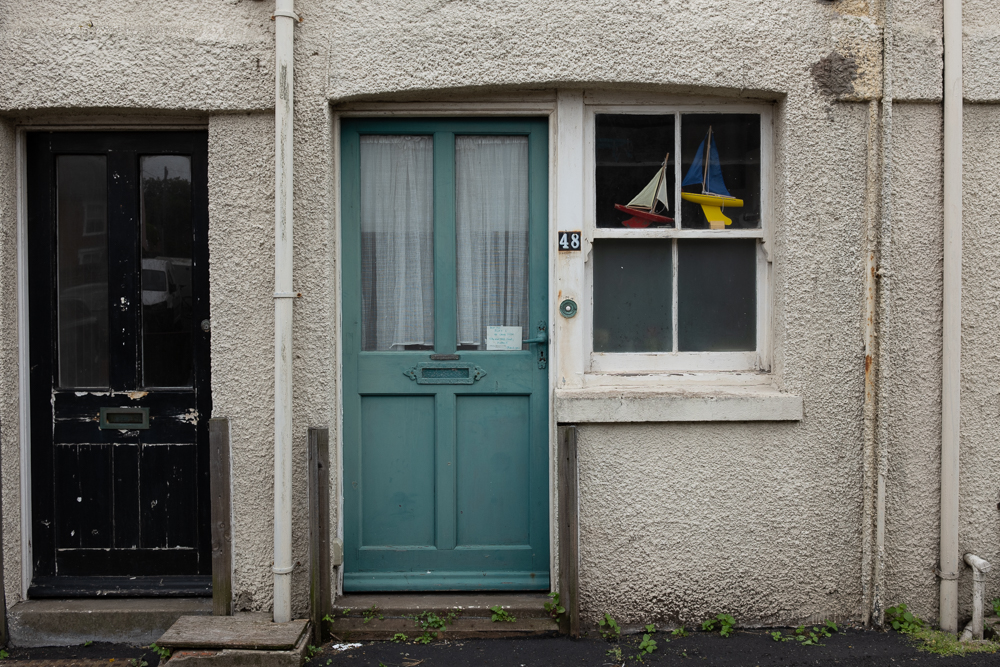 On the way home, we headed for Aldeburgh to mooch, not but chocolate, buy cards (A) and eat a hot dog at Delphine's. Delphine's was ace, and their spot in Felixstowe sounds fab too, especially if you can watch the boats as promised. That will be for another trip though…so I guess that's all folks (see you in another 8 months if my past record is anything to go by).