Here we have another little review of Norwich's food scene, this time Brick Pizza. Brick is found at the edge of Norwich market (home to some amazing food), just behind the Sir Garnet pub, and close to St Peter Mancroft and The Forum.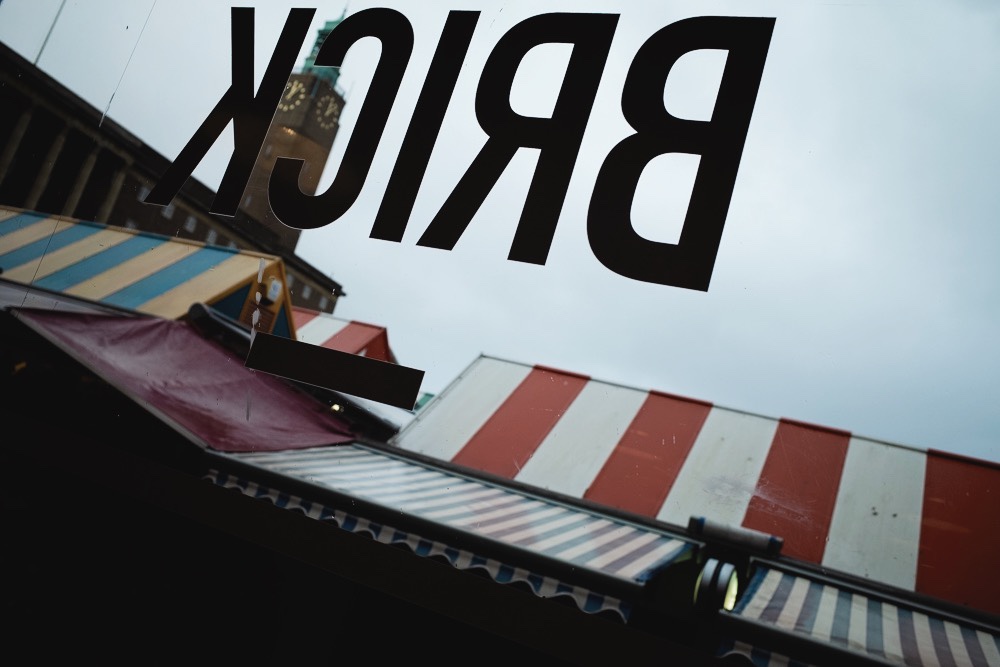 Home to a wood-fired oven, a few tables and not much else, the focus here is on the pizza. There's some decent salad and olives on the menu as well (plus a good selection of drinks) but really it's the dough, the tomato and the cheese that you're going to come here for.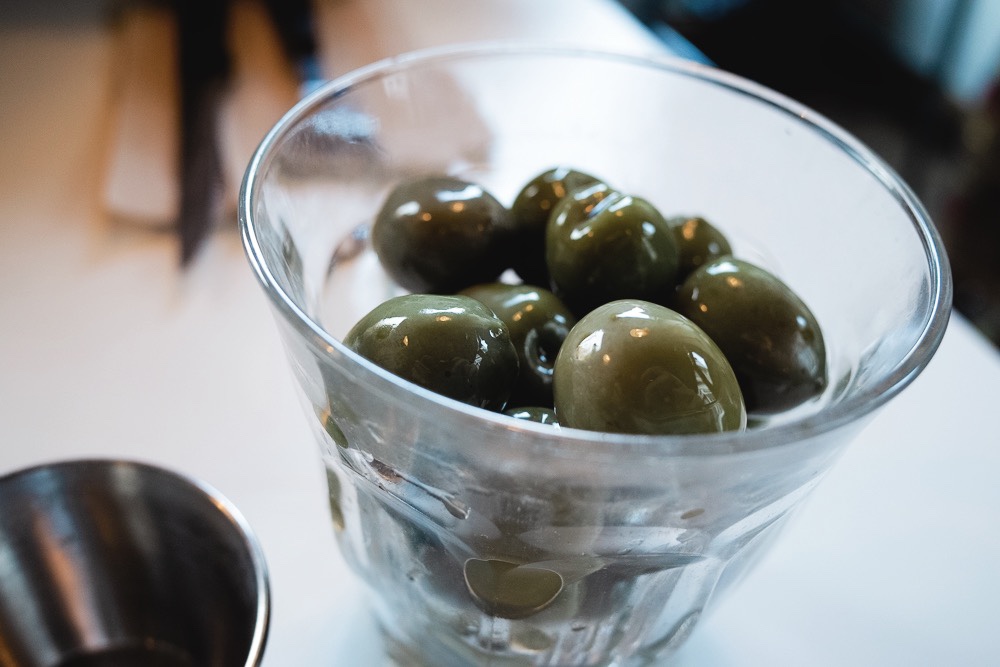 The pizza itself is fantastic, freshly made dough, which is then finished and topped after you order. Portion wise, a single pizza is fine for one, or you can just about stretch it to be enough for two (perhaps with some doughballs on the side). Toppings range from the traditional (such as pepperoni) through to the more unusual (pigs cheek or pear being two such examples). The pizza hits your table (and your face) pretty swiftly, with some wonderful crunch from the crust that you really only get from a wood-fired oven.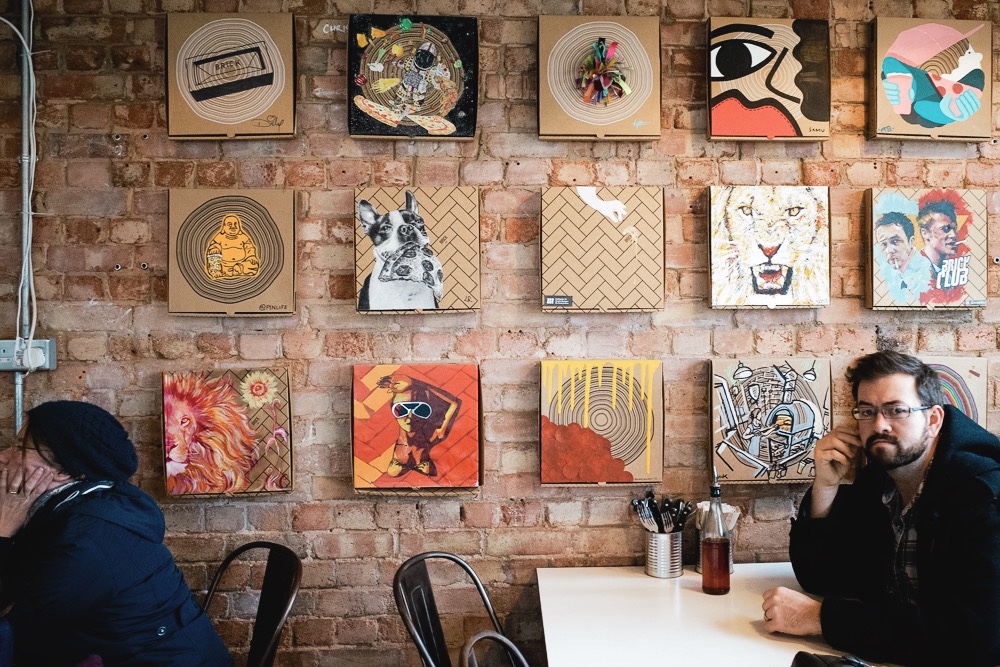 Decor is pretty simple, with plain white tables and metal chairs. One nice touch is the pizza box art from local artists that adorns the wall. Staff are great, and most people are willing to share tables as it can get pretty busy. This is definitely one of my favourite lunch spots in the fine city and highly recommended…yum!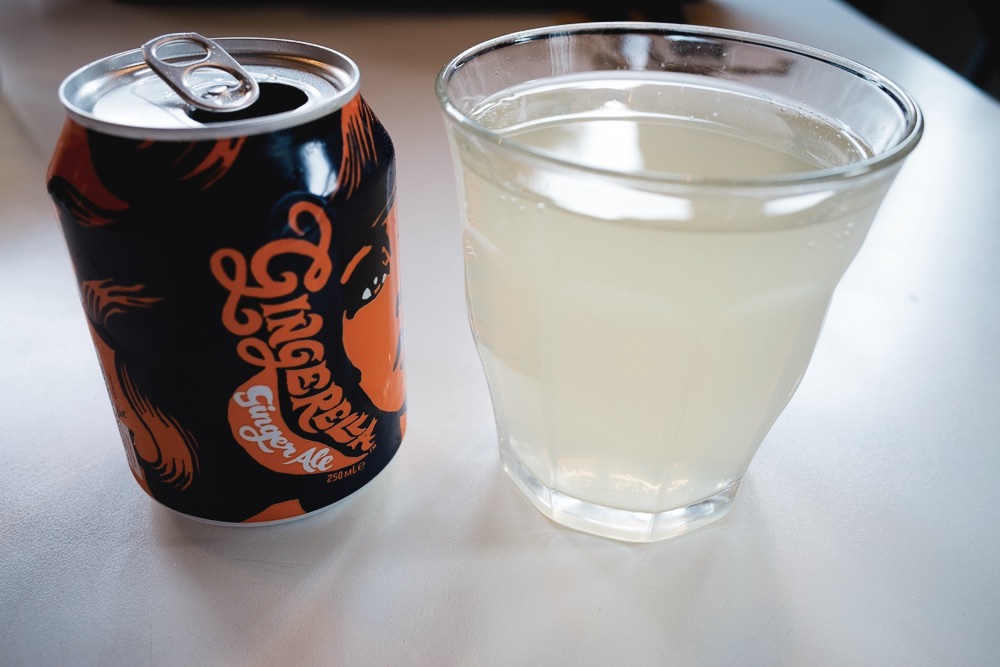 If you want to find out more about Brick Pizza then check out their Facebook and Instagram pages.